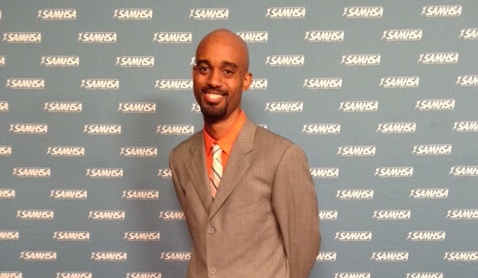 April 14, 2017
Pastor Resources
Every human being, including the Pastor, has a mental health status which fluctuates over the course of one's life.  We need Pastors who are equipped with wellness resources to support God's calling on their lives.  Pastor Resource Day is designed with this in mind.  This is opportunity for Pastors and their family members to focus on self care.  The day will provide insight, understanding and resources pertaining to mental health.
Hearing from Ordained Ministers who have personally experienced the furnace of affliction and have also experienced the reality of mental health recovery is the cornerstone of our resources.  Speakers such as Nanette Larson & Ericka Bailey lend courage to all individuals and families who are in ministry.  Speakers such as Carlton Speight offer direction for churches addressing community mental health and addiction recovery needs.
If you are a Pastor, please register today.