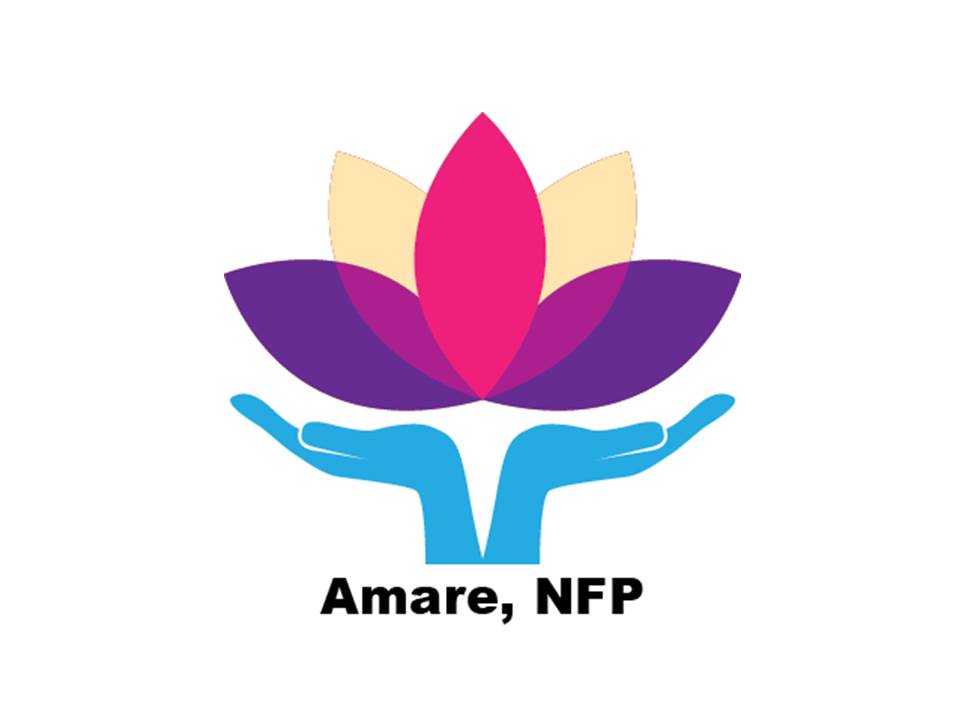 September 22, 2018
Policy Forum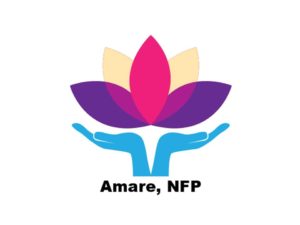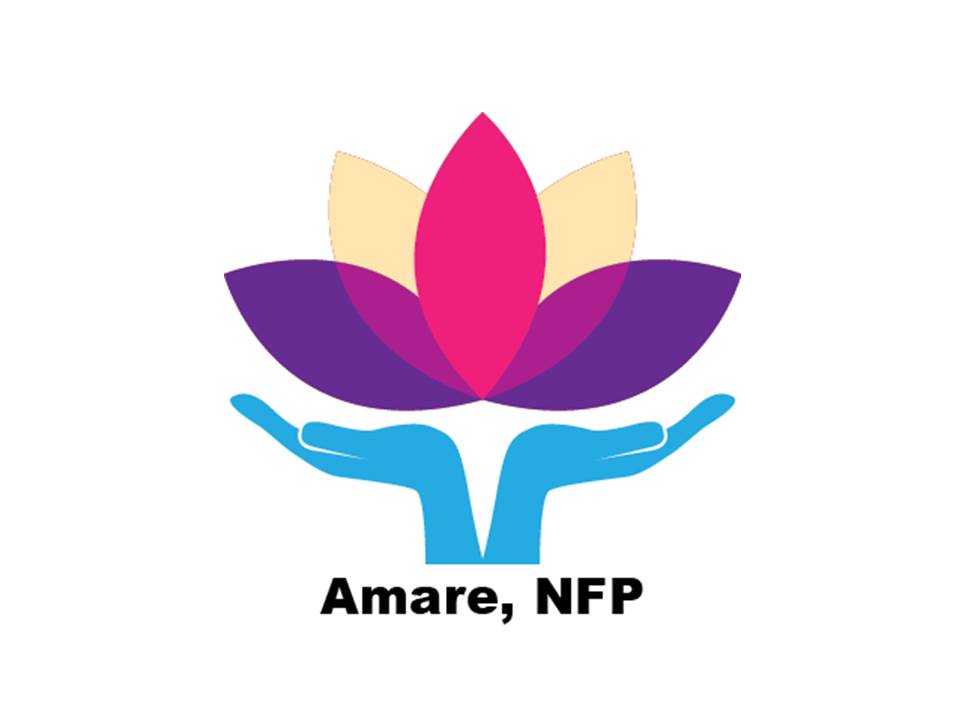 Gift of Voice is privileged to partner with Amare and plan the Illinois Mental Health & Addiction Recovery Policy Forum.  We are doing everything within our power to prevent deaths from suicide and/or overdose and we want you to be part of this important conversation.
Join us on Monday, October 1st to hear from national, state and regional subject matter experts about suicide prevention and to address the opioid crisis.  We have ample time for audience discussion and are hoping you will join us to share from your subject matter expertise.
Click here to see the line-up of fabulous speakers and to register.
Instead of setting a ticket price that might prohibit individuals with less financial means from attending, we are asking people to give what you can afford.  We have established scholarship-bronze-silver-gold-platinum options so you can decide what works best for your budget.
We also sought out a meaningful way that people can support our work by offering a Visual Tribute.  For a donation of any amount, we will display a photo of loved ones lost to suicide and/or overdose during the forum.  The Visual Tribute serves as a reminder of why this conversation is so important. Click here to download the Visual Tribute form.
Finally, if you would like to financially contribute or provide a resource table for policy forum guests, please contact office@giftofvoice.com and request the Exhibitor Application.