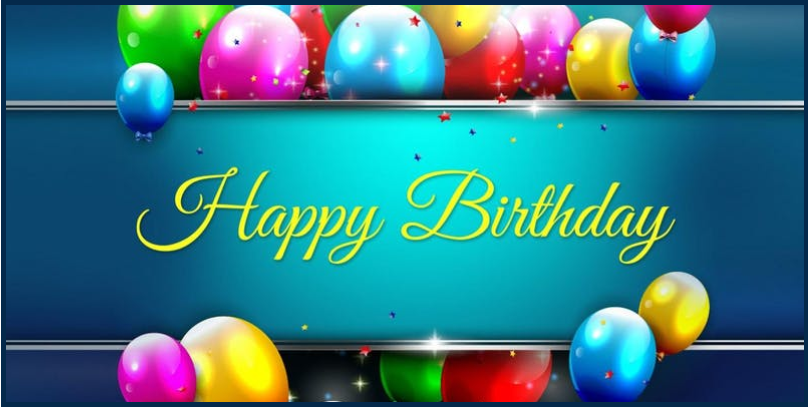 November 1, 2019
Birthday Banquet
We are celebrating our third birthday and you're invited for a very special evening! Celebrate with us as we reflect on our first three years operation and learn more about our life affirming work. Click here to reserve your seat today and we'll see you on November 26th at the LeClaire Room!
Doors open at 5:30pm | Celebration is from 6:00-8:00pm
Reservations are required and tickets are available on a first come, first served basis. A special thanks to Cassens Transport Company for their sponsorship of this special night!