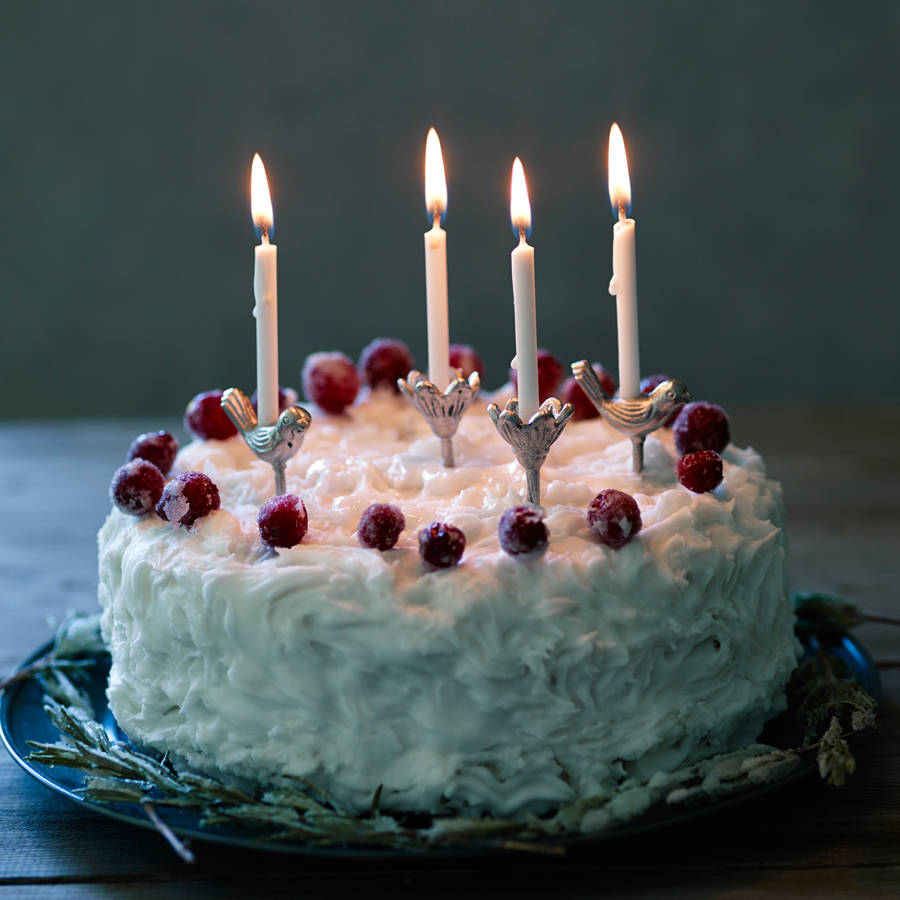 November 30, 2020
Birthday Banquet
We are celebrating our fourth birthday and you're invited for a very special evening! Celebrate with us as we reflect on 2020, honor our leadership and envision 2021!
Join our Birthday Banquet and hear from Manny Mill, who has a phenomenal testimony you won't want to miss! Click here to reserve your virtual seat and we'll see you online November 30th!
Login at 6:50pm | Celebration is from 7:00-7:45pm
Reservations are required and tickets are available on a first come, first served basis. A special thanks to Koinonia House National Ministries for their sponsorship of this special night!