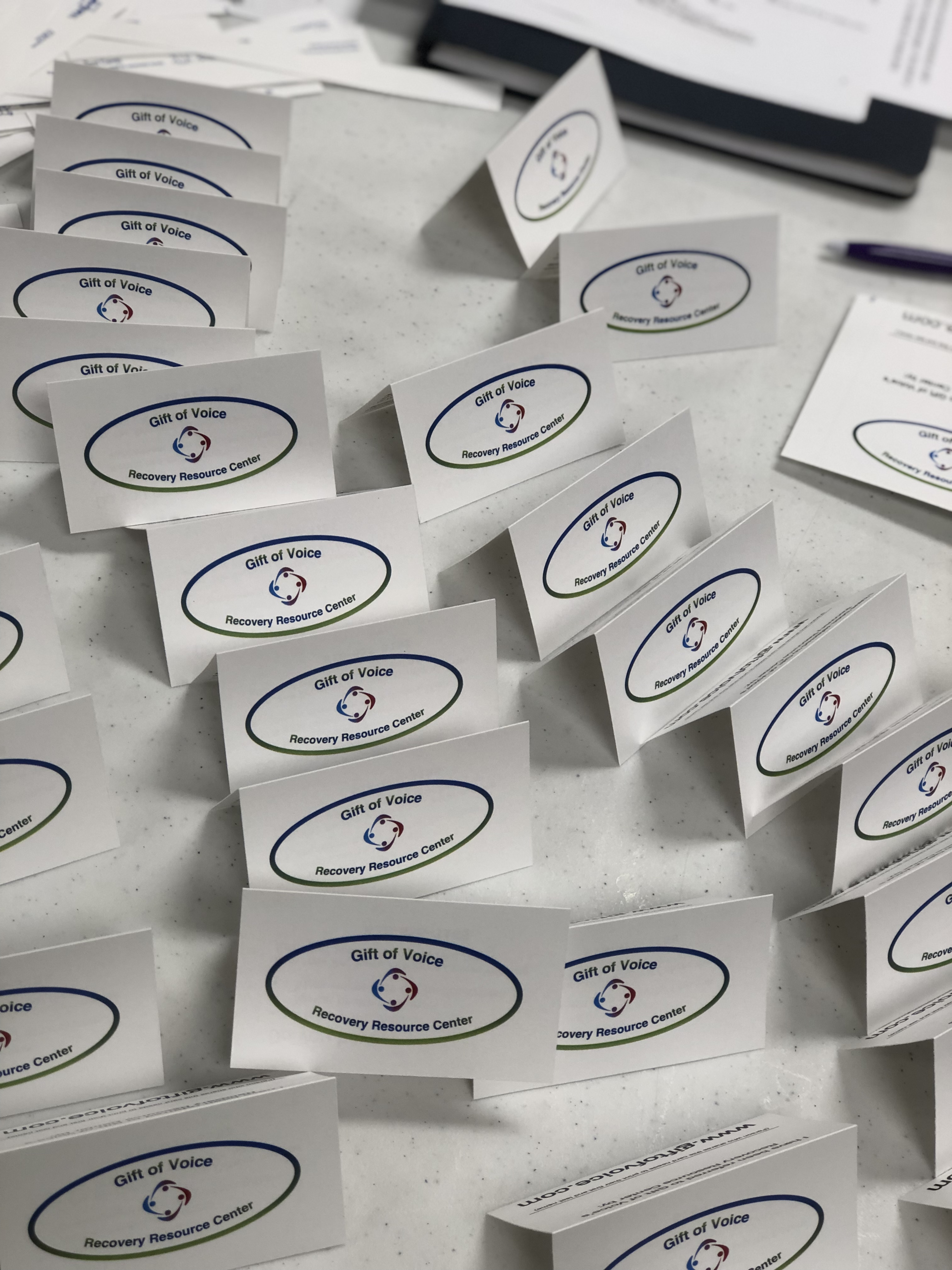 October 9, 2019
Resource Center
Gift Of Voice has launched a pilot program for individuals experiencing mental health challenges who are involved with the criminal justice system. This program was developed and is facilitated by individuals with personal experience and professional expertise in mental health justice.
The Recovery Resource Center operates with hope, voluntary participation, dignity, self-determination, respect, positive expectation, perseverance and group wisdom. The center is not a mental health treatment provider. It is a place people can go for consultation about any or all of the following.
Education: Individuals can increase their understanding about mental health and trauma recovery; while learning how to navigate various systems.
Advocacy: Individuals can develop their written and verbal communication skills to meet their personal needs and meet the needs of their families.
Spirituality: Individuals can receive prayer for their circumstances if they desire. Like all programming components, prayer is optional and voluntary.
The Recovery Resource Center operates on Friday afternoons and evenings in Edwardsville, IL, by appointment only. Email [email protected] to learn more or schedule an appointment.