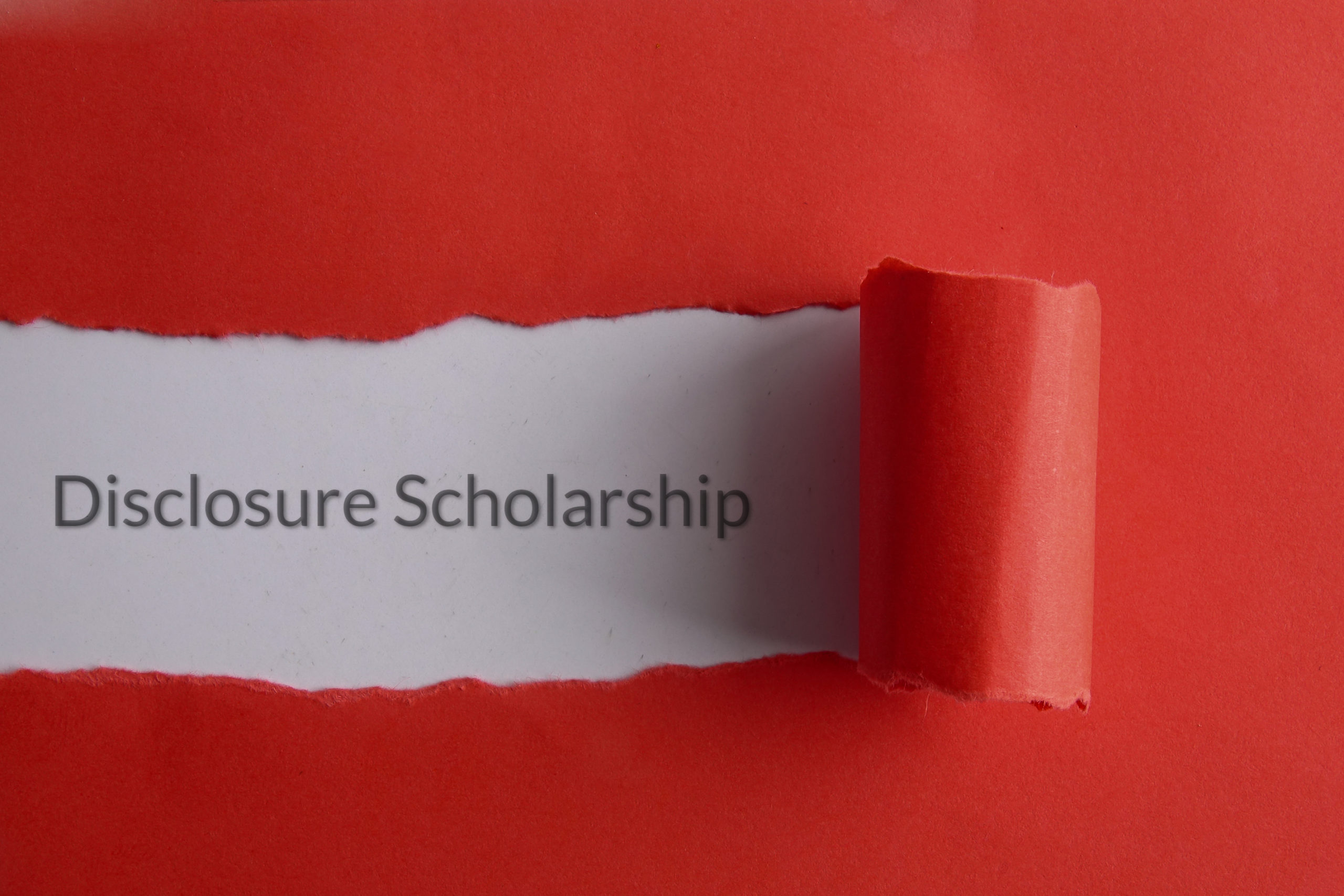 July 15, 2021
Application Questions
Gift of Voice is pleased to announce we have established a Disclosure Scholarship to encourage and reward students who have publicly disclosed their mental health experiences in ways which positively impact their local community.
If you have questions about the scholarship, please email scholarship@giftofvoice.com with your inquiry. Answers will be posted on this page through noon (central time) on August 27, 2021. The Disclosure Scholarship recipient will be announced on Friday, September 17, 2021 at our Prevention, Wellness & Recovery Book Fair.
---
2021 Application Questions & Answers
Question #1 – I am in graduate school. I did complete over 90 college credit hours as part of my undergraduate degree. Am I eligible to apply for the scholarship?
Answer #1 – Our intent for the Disclosure Scholarship was to award Senior level undergraduate students. However, after receiving multiple inquiries, we realized we failed to specifically state this criteria on the application. For 2021, we will award a $500 scholarship to an undergraduate student and a $500 scholarship to a graduate student.
---